Airplane Maintenance and Repair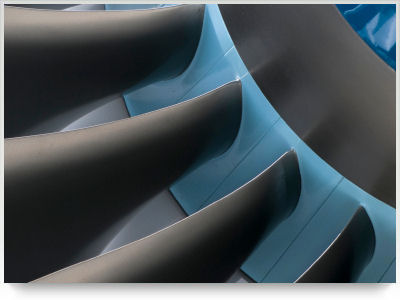 At Cardinal Air, we understand that every minute your plane is not in the air, you are not making money. Maintenance services are available at both our Asheboro and Siler City locations.
Asheboro
Our Asheboro maintenance services are provided by Flying Leaf Aviation. They can handle all of your maintenance and repair needs.
Inspections: Pre-buy, 100 hour and annual
Repairs: Sheet metal, fabrics, etc
Maintenance: Oil Changes, filters, tires, etc
Flying Leaf Aviation is owned by Lou Pugliese (AP/IA) who can be reached at (336) 626-3600 or by e-mail, ljaviation215@gmail.com.
Siler City
New maintenance services coming soon. Check back often.