Phillips 66 Fuels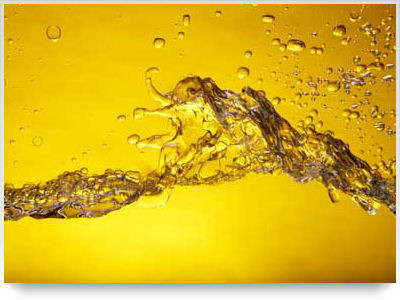 Cardinal Air is proud to provide Phillips 66 Aviation products. Cardinal Air exclusively provides Phillips Aviation fuels, so you can be assured of a national name-brand product for your aircraft. No aftermarket, independent, or third party fuel has ever been sold by Cardinal Air! We are committed to providing trusted, top quality fuels.
Siler City Line Services
Unicom (122.7) Is manned from 9AM - 5PM Monday thru Saturday and 12 Noon thru 5PM Sunday. Both Avgas and JetA is available 24 hours per day from the self service pump. We will be happy to pump fuel for you during business hours. The ramp is well lighted for after hours/night time fueling.
Asheboro Line Services
Asheboro (122.8) is manned from 8AM - 6PM Monday - Saturday and 9AM - 6PM Sundays